Judy Martialay was born in Mount Vernon, New York, and received a BA from MountHolyokeCollege and MA from ColumbiaUniversity. She taught Foreign Language in elementary school, middle and high school.
During and after retirement, she devoted time to public advocacy for foreign language education with the New York State Association of Foreign Language Teachers.
Her dream is to give all children the opportunity to experience a foreign language, as early as possible.
Judy has traveled to Mexico, France, Spain, Italy, Algeria, China, Ethiopia, Greece, Israel and other countries. She loves guitar, oil painting, and gardening. She is currently studying Japanese. She lives in Sea Cliff, N.Y. with husband Javier, has two daughters and one granddaughter.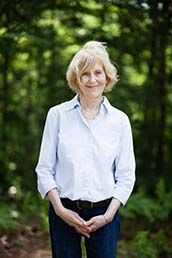 Celebrating the diversity of the world's cultures