¡HOLA! Let's Learn Spanish
Gives children roughly 3-10 a fun and easy introduction to Spanish. Download free audio on Audio Page of Website.
Children take a ride to Mexico on Pete the Pilot's magic plane.
There, they meet Panchito, Mexico's favorite Jumping Bean, follow his adventures, learn Spanish and soak in the culture.
Book contains:
Plane ride and story

Fun activities to practice and expand Spanish with family and friends

Skit: perform this skit for family and friends; lots of action. . .and acting

Culture Corner: learn about bargaining at a Mexican market and much more!

Song

Craft: directions for making a Mexican mask with beans, and use your Spanish!

Fun for the family!

Please see Parents' page Spanish for tips on how to use the book, more resources and links to articles on learning languages.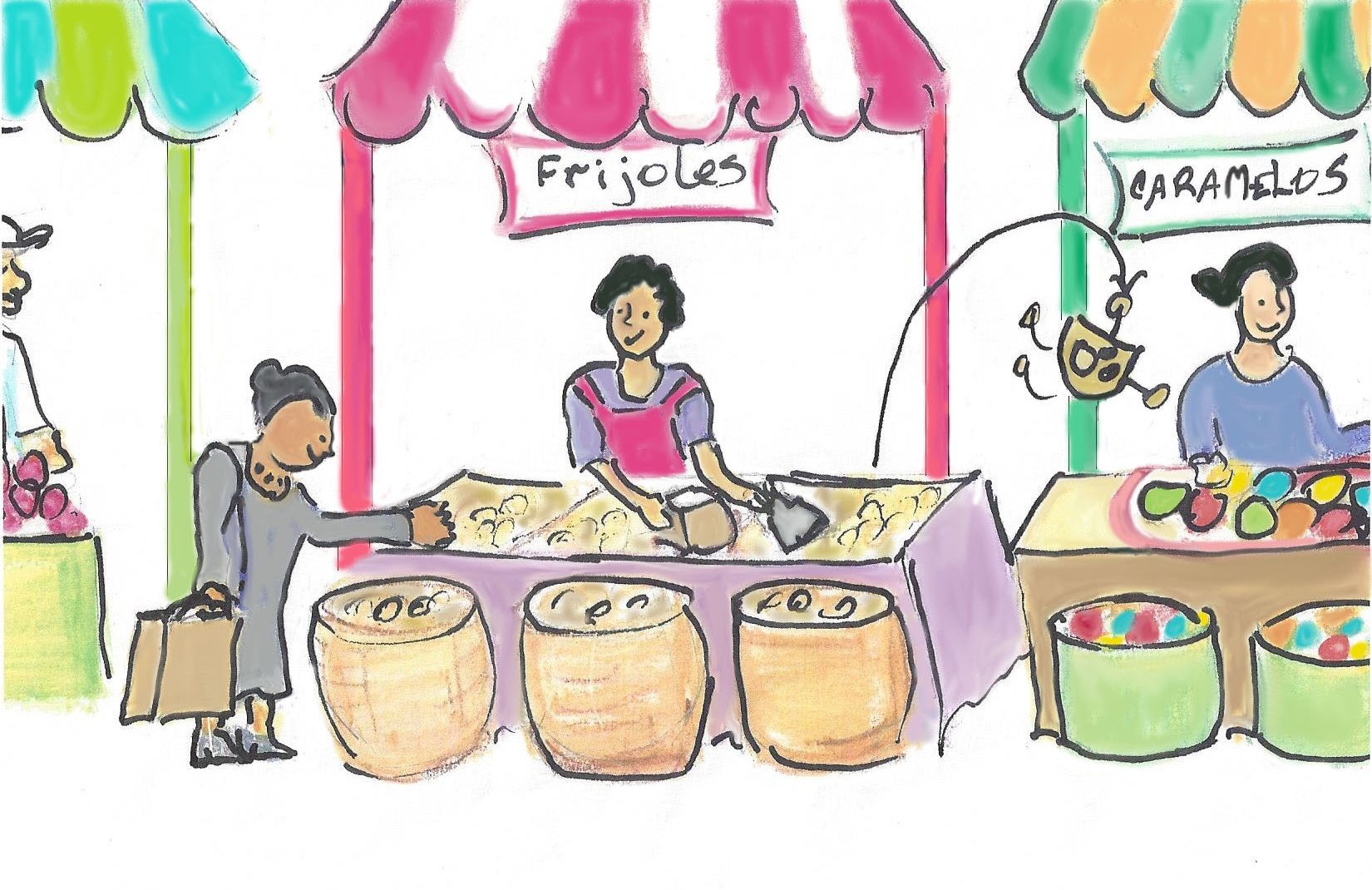 Celebrating the diversity of the world's cultures
Importance of language proficiency