I'm displaying my oil paintings here 1.for fun 2.because they're not yet in the Metropolitan Museum..Please scroll down, and enjoy!
"Back to the Barn" Brookville, N.Y.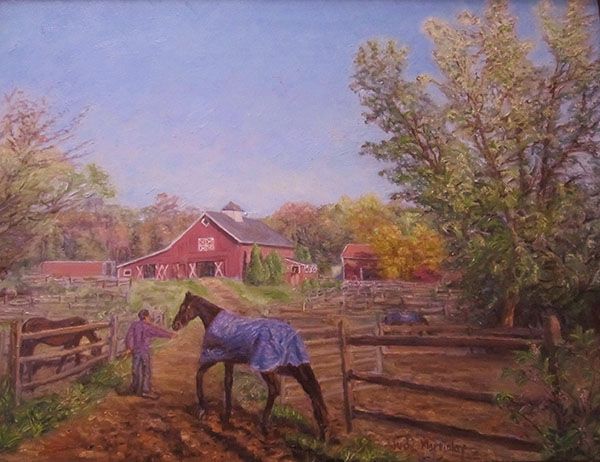 "Midwest on Long Island" Rottkamp Farms, Brookville, L.I., farm fresh produce June-November, just one hour from NYC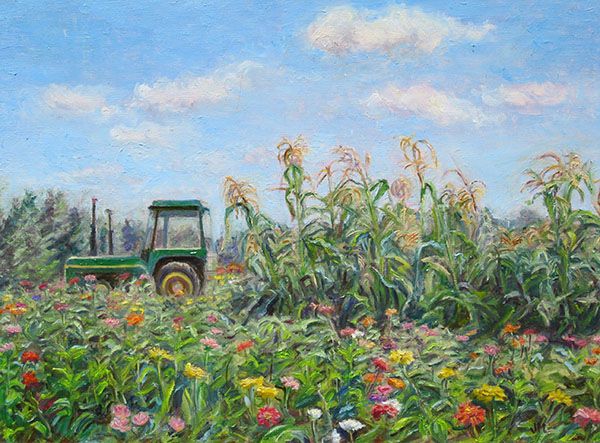 "Sailing Class", Sea Cliff, N.Y., starts end of June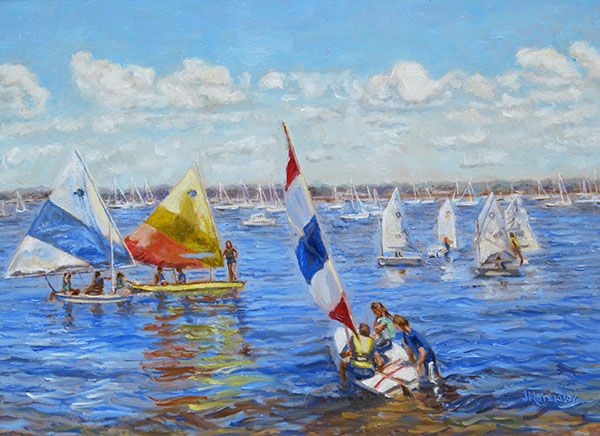 "Snake River", Lake George, New York, at the end of Northwest Bay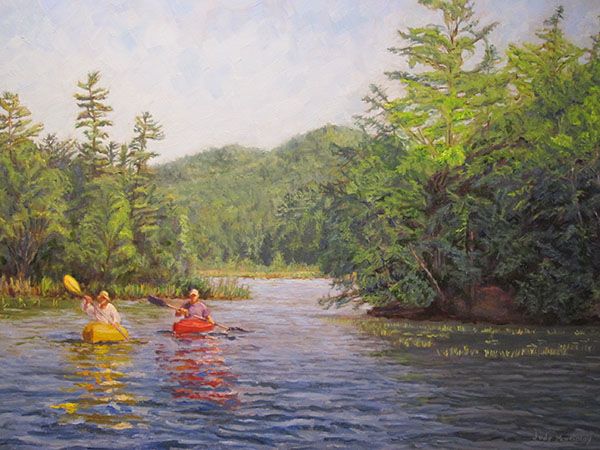 "Strawberry Season", local strawberries in season right now, June, can't be beat!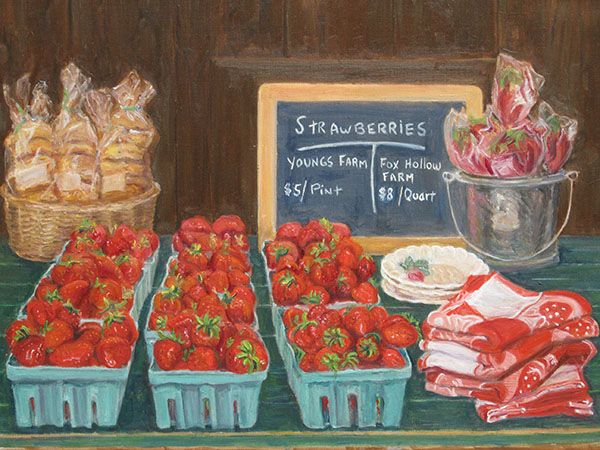 "Spring Garden", Sea Cliff, N.Y.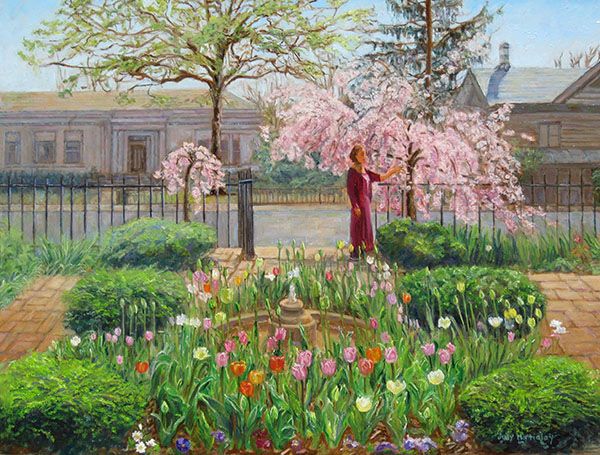 "Pathway to Tranquility" Japanese Strolling Park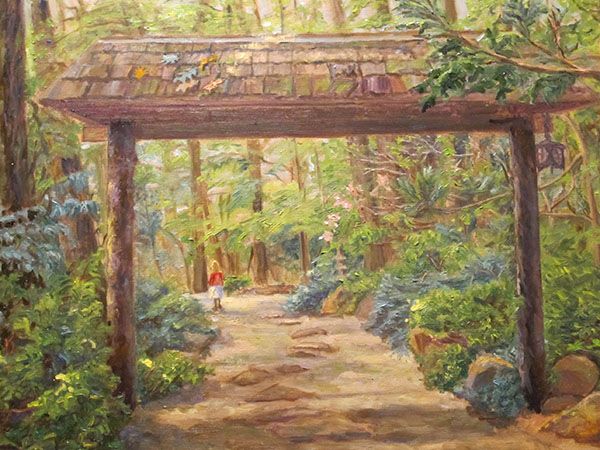 "Children at Work" Sea Cliff, N.Y. beach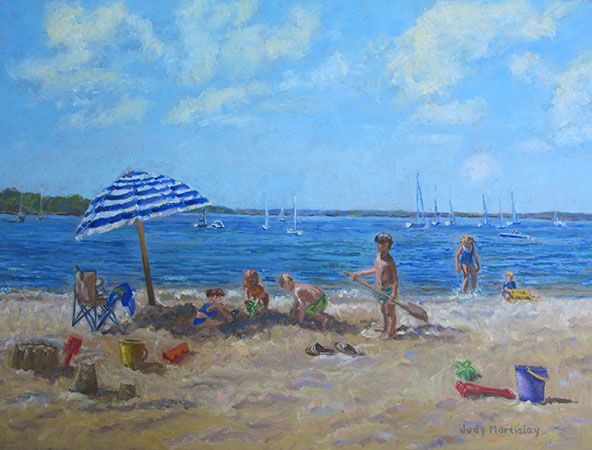 "Sea Cliff Farmers' Market: Produce as local as it gets!" Open June-October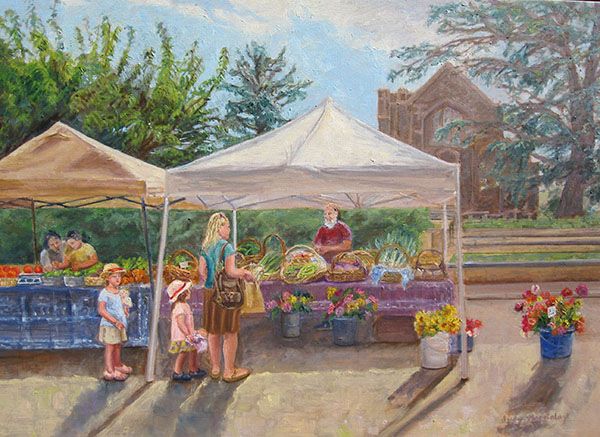 Celebrating the diversity of the world's cultures
Importance of language proficiency